It's almost half a year since the blink of an eye. In addition to the upcoming 618, there is an important holiday Father's Day.
I still remember
The one who lifted us up
The one who plays games with us
And I won't forget
He was livid after the test
He yelled at him after the accident
They are as silent and solid as mountains
Broad and deep as the sea
Today is father's day
Happy holidays to all Dads~
Love that is too shy to say but can be expressed in action
The integrated antibacterial cordless vacuum cleaner adopts 100,000 RPM brushless motor and multi cone air duct technology. It is very powerful. Whether it's dust, hair, or fruits and beans, it's easy to suck and effectively prevent the filter element from clogging. It has both great suction and the ability to work continuously.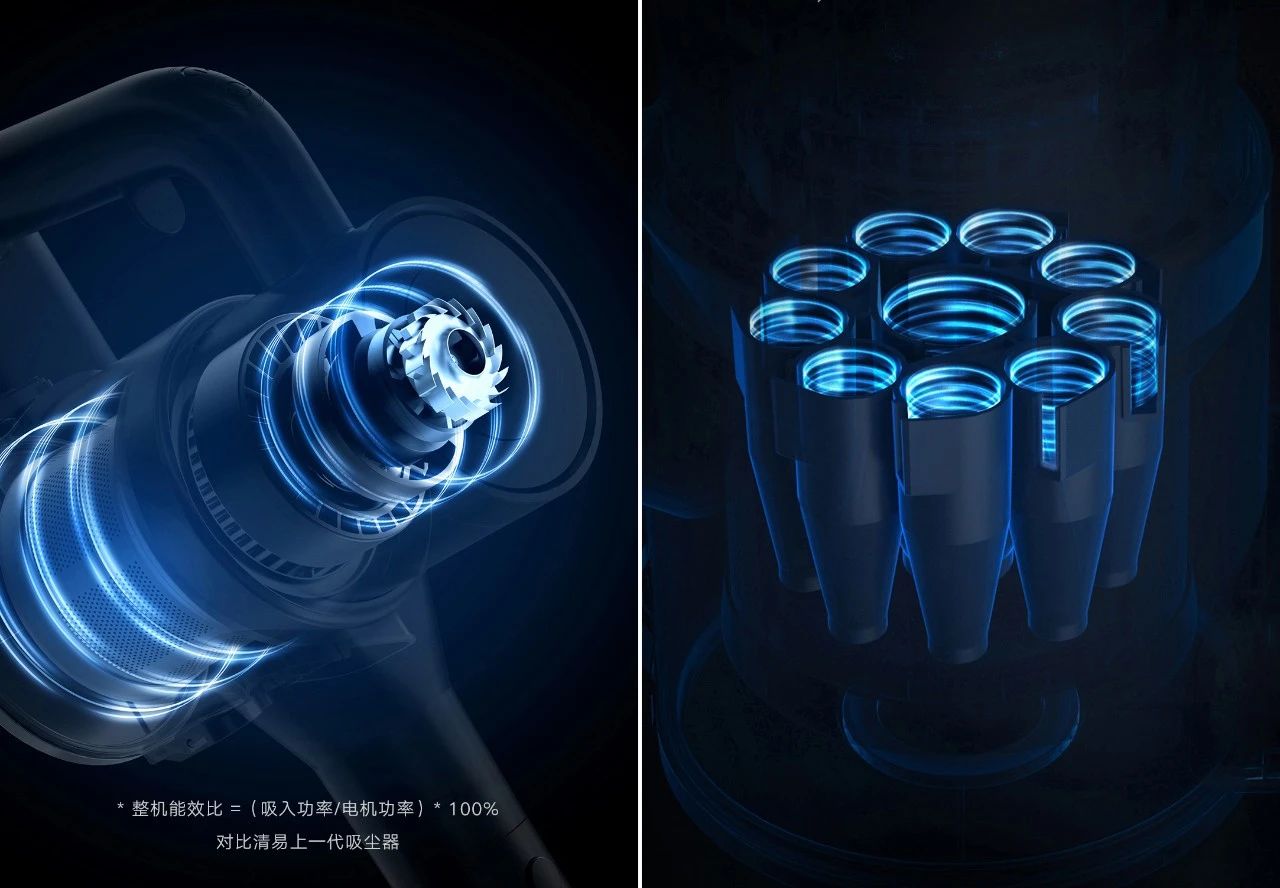 The quadruple sterilization protection system blocks the secondary spread of bacteria at home. In the process of exhaust emission, the dust lock filter system can remove dust mites and at the same time prevent secondary pollution caused by fine dust leakage.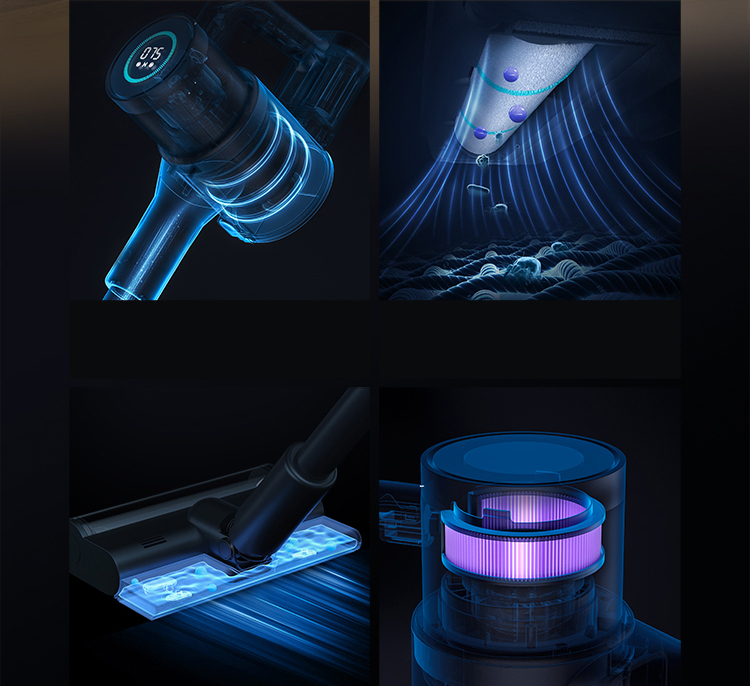 CLEA Cordless Vacuum Cleaner is equipped with 1+4 cleaning brush head, whether you are sweeping, removing mites, corners, etc., you can easily achieve full scene cleaning.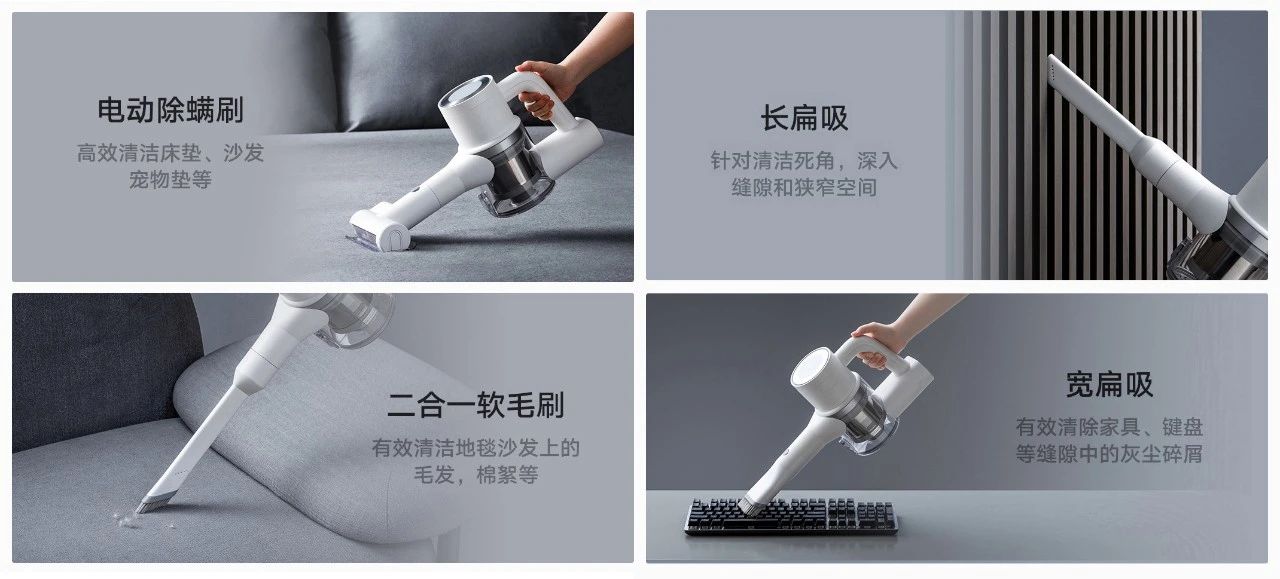 Now the order will also send two electric toothbrushes worth 398 RMB, totaling 5,000 copies, a limited number, first come first get!